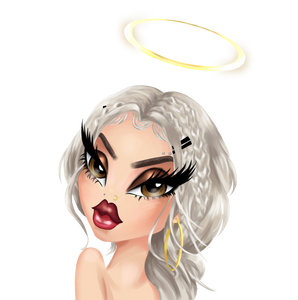 ✭ WELCOME TO THE SPIRITUAL SIDE ✭ | ✭ BIENVENIDO AL LADO SPIRITUAL ✭
welcome to where the grass is greener, God is present, and all things spiritual, belong.
₃₃₃
---
INVITING SPIRITUAL DESIGN
below is a featured collection of our spiritual crafts in which we are very excited 2 share with the World.
༺༻
proceed at your own pace.
---
LeoVenus
LISTEN TO YOUR SOUL; FOLLOW YOUR GUIDES; BE WISE IN ALL THAT YOU DO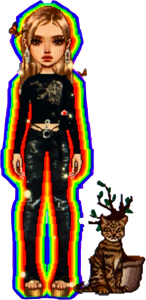 electrasoul on YouTube 4 the week of 11/26/2023 — new videos every Monday & Thursday ✧
✧ MY SUPER POWERFUL SUBLIMINAL OF THE WEEK: MOVE ON FROM THE BUMS OF YOUR PAST! ✨🫂
✧ MY SUPER POWERFUL AFFIRMATION TAPE OF THE WEEK: MOVE ON FROM THE BUMS OF YOUR PAST! ✨🫂